A Collection of the Best
Campus Management, Campus Labs, and iModules have joined together to create Anthology, a brand new company offering industry-leading solutions to better support the ever-changing needs of Higher Education. With more than a dozen products at the ready, our holistic solutions will transform how students, alumni, community supporters, faculty, and administration engage with your institution and with each other. From student information systems to alumni fundraising tools and everything in between, we've got the solutions to support the entire learner lifecycle.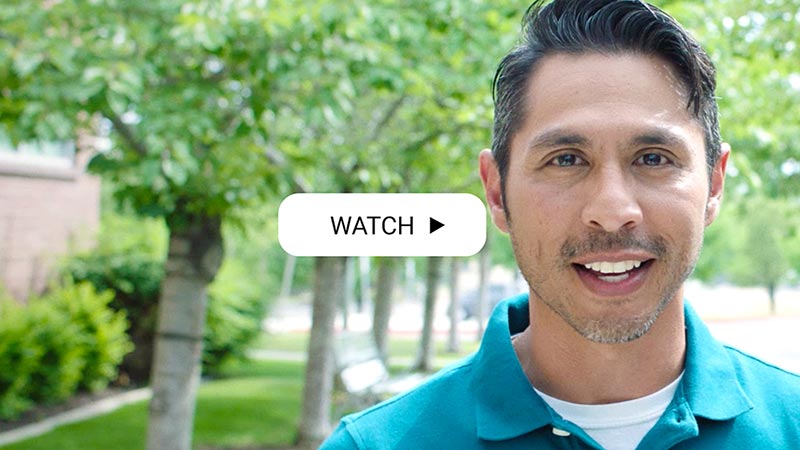 Interested in learning more about Anthology?
More Powerful Together
Anthology isn't just a collection of the best solutions for Higher Education, it's a diverse collection of people who are committed to creating and maintaining a culture of inclusion where everyone can feel free to be who they truly are. We respect, believe in, and appreciate the power of our different experiences. The unique perspectives and experiences each of us brings to the table ultimately drive our innovation. Through our solutions, we empower our customers to make education inclusive and accessible, igniting change in communities everywhere. Together, we know we can do better…and achieve more to advance the mission of Higher Education.